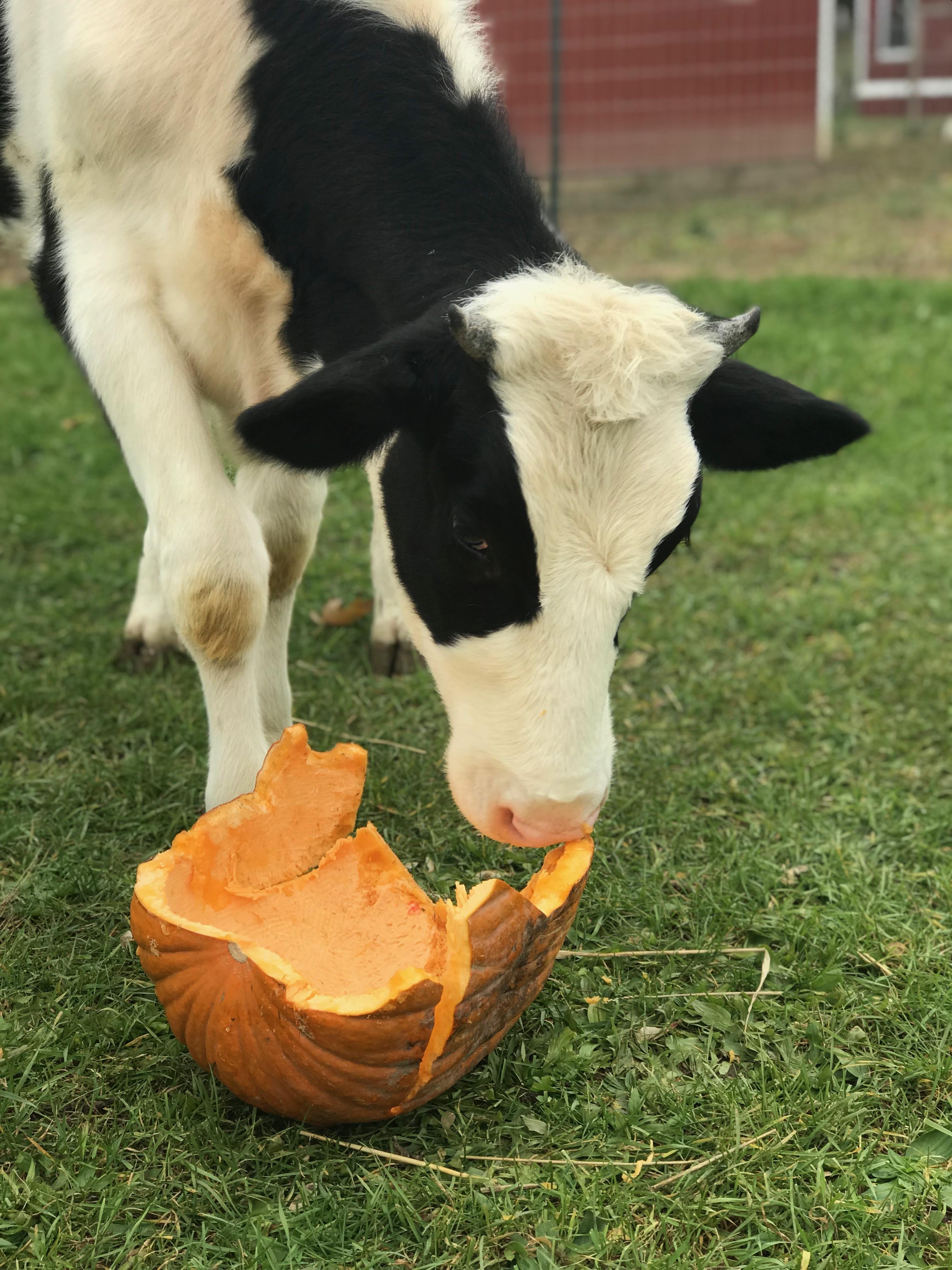 Administrative Assistant for SASHA Farm
Looking for a part time job in a beautiful country setting? SASHA Farm provides a lifetime home to over 200 farm animals who have been rescued from abuse, neglect, abandonment, or for other reasons. We need an energetic person with proven organizational and office skills, who can work onsite in Manchester Michigan for 3 days (with a maximum of 24 hours) per week. The applicant must have excellent, proven skills in Excel, Microsoft Word, Google Documents, and experience in creating social media posts, working with images, and more. After a 3-month training period, the job could lead to a permanent position with more days and higher salary.
Some, but not all, of the duties may include:
Supporting ongoing merchandise sales, including keeping the inventory ordered
Supporting the special events and tours
Answering the phone, responding to emails, and directing inquiries appropriately as needed
Providing support to the sponsorship program with pictures and fact sheets about the sponsored animal, and communication with the sponsor
Supporting outreach to donors and supporters through thank you cards and letters, newsletters, and social media postings
Maintaining donor, supporter, employee, and volunteer records
Reporting payroll to payroll vendor for employees and contracted individuals
Maintaining animal files
Organizing and maintaining the inventory
If you are selected as a prospective applicant, you will be asked to provide three references – one personal and two from previous or current employers, where applicable.
Complete, current, and future booster COVID19 vaccinations as recommended by the CDC are required for employment.
Although it is not required that you are a vegan, this is highly preferred, as we are a vegan community. Only plant-based food and clothing should be worn at the sanctuary by employees and volunteers.
Please send inquiries and resume's with salary requirements to office@sashafarm.org.