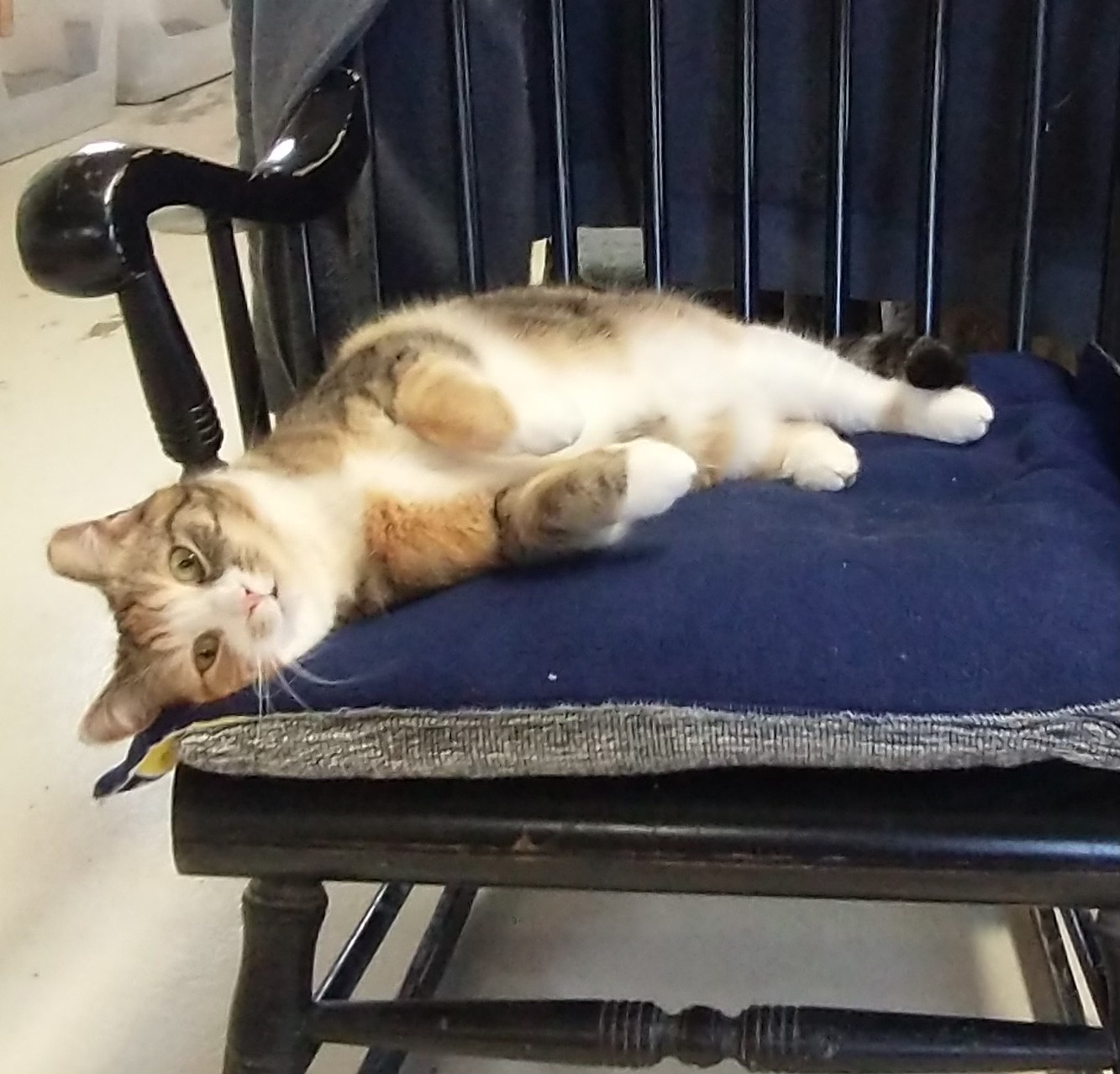 Cat Barn Volunteers NEEDED!
If you love cats, we'd love to have your help! Our dedicated cat lovers provide lots of TLC, pampering, cleaning and feeding one day per week. Cuddles and purrs are always available. Shifts begin in the morning and last 4 hours. Please contact Lynn at lynxdonell@aol.com to apply. The cats are looking forward to meeting you!
*Volunteers must be 18 years of age.*
*As much as we would love to take more cats, our cat barn is full, so we are unable to accept cats for rescue at this time. *
Cuddles and love are free! Volunteer NOW!