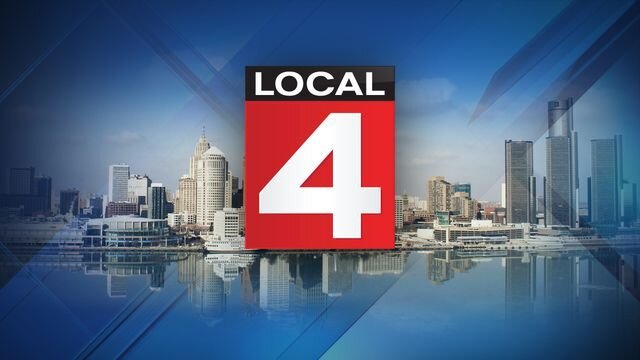 SASHA Farm in the News!
Thank you to WDIV Local 4 / ClickOnDetroit for sharing our story on your early morning program earlier this month.
If you missed it, no worries! Read the article and watch the heartwarming video HERE, where you can meet many of the residents who call SASHA Farm their forever home. While the animals tell their stories, you will also meet Monte Jackson, Director and Co-Founder, and Shara Jones, Animal Care Manager. It is heaven on earth for the rescued farm animals who live at SASHA!!
Thank you to all the SASHA Farm supporters who have donated to the animal residents. You are amazing!!
We send our love and heartfelt thanks.