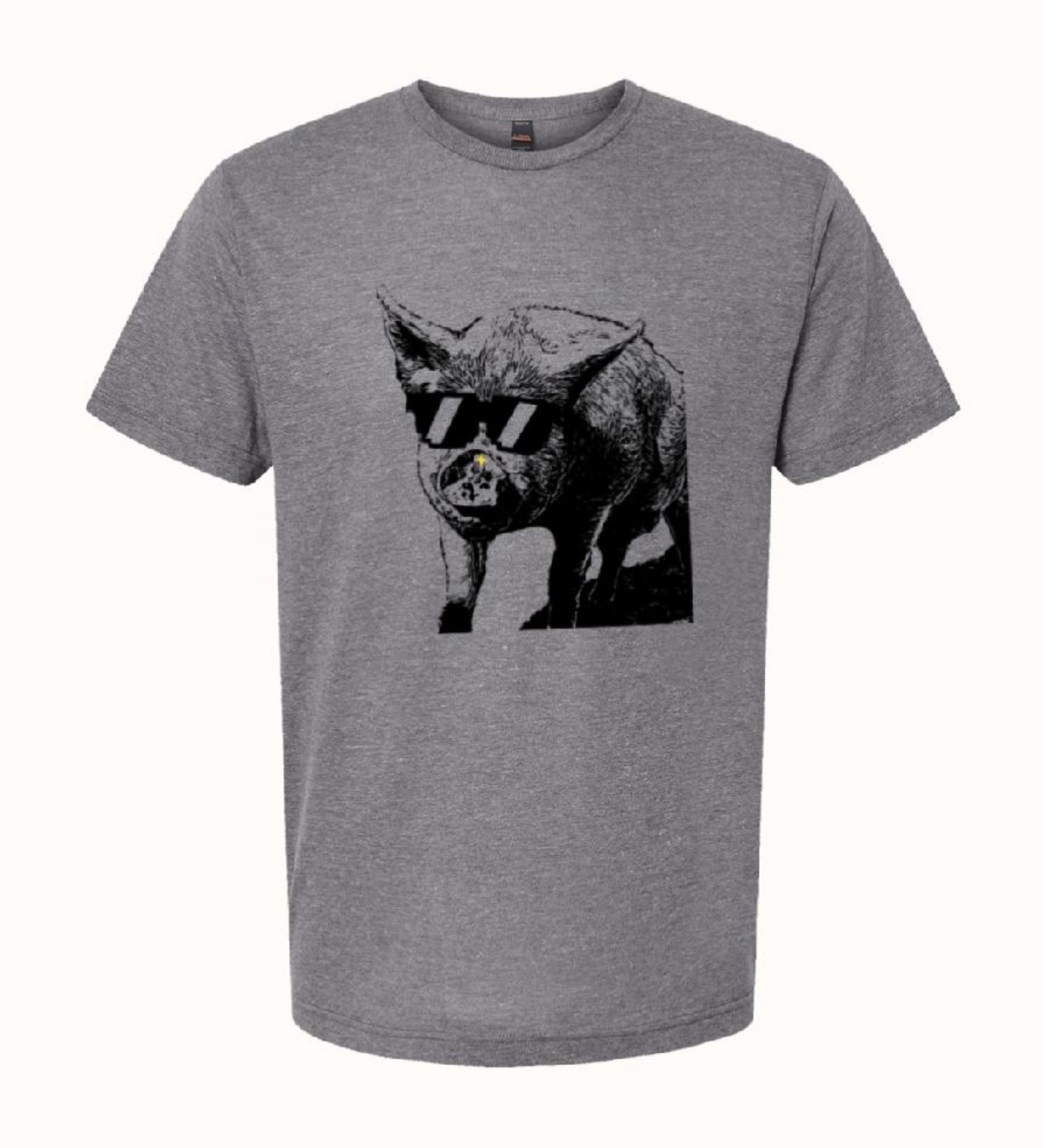 New items in the shop
Hey, SASHA Friends! Take a look at all of the NEW items in our Shop! We've been working with our pals at One To Save Many and VG Kids to create a variety of new swag for all of our friends and followers.
What's new? Our online store has added durable and colorful water bottles, wooden keychains, and a legendary shirt now available for purchase. These items will be accessible at upcoming events, too.